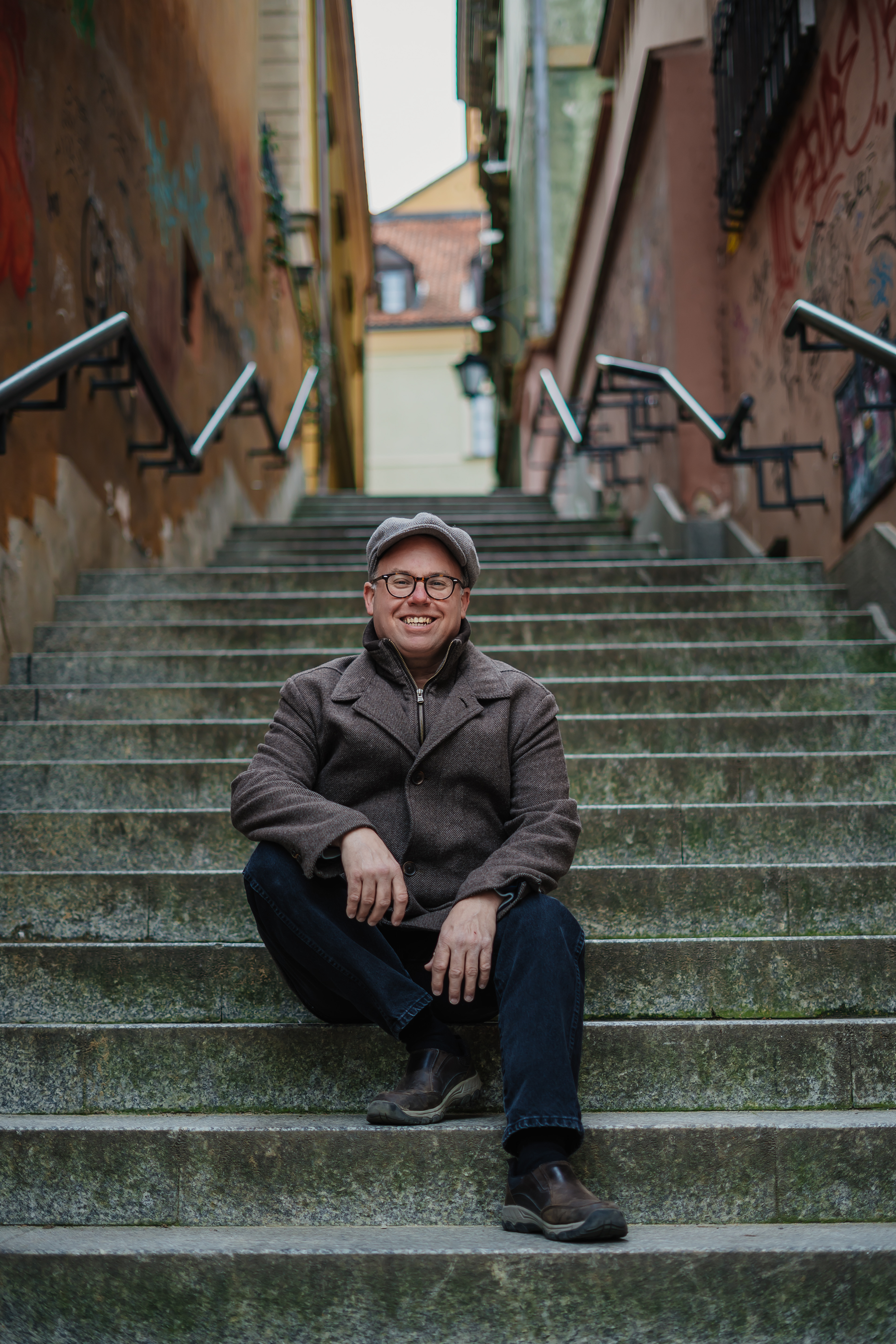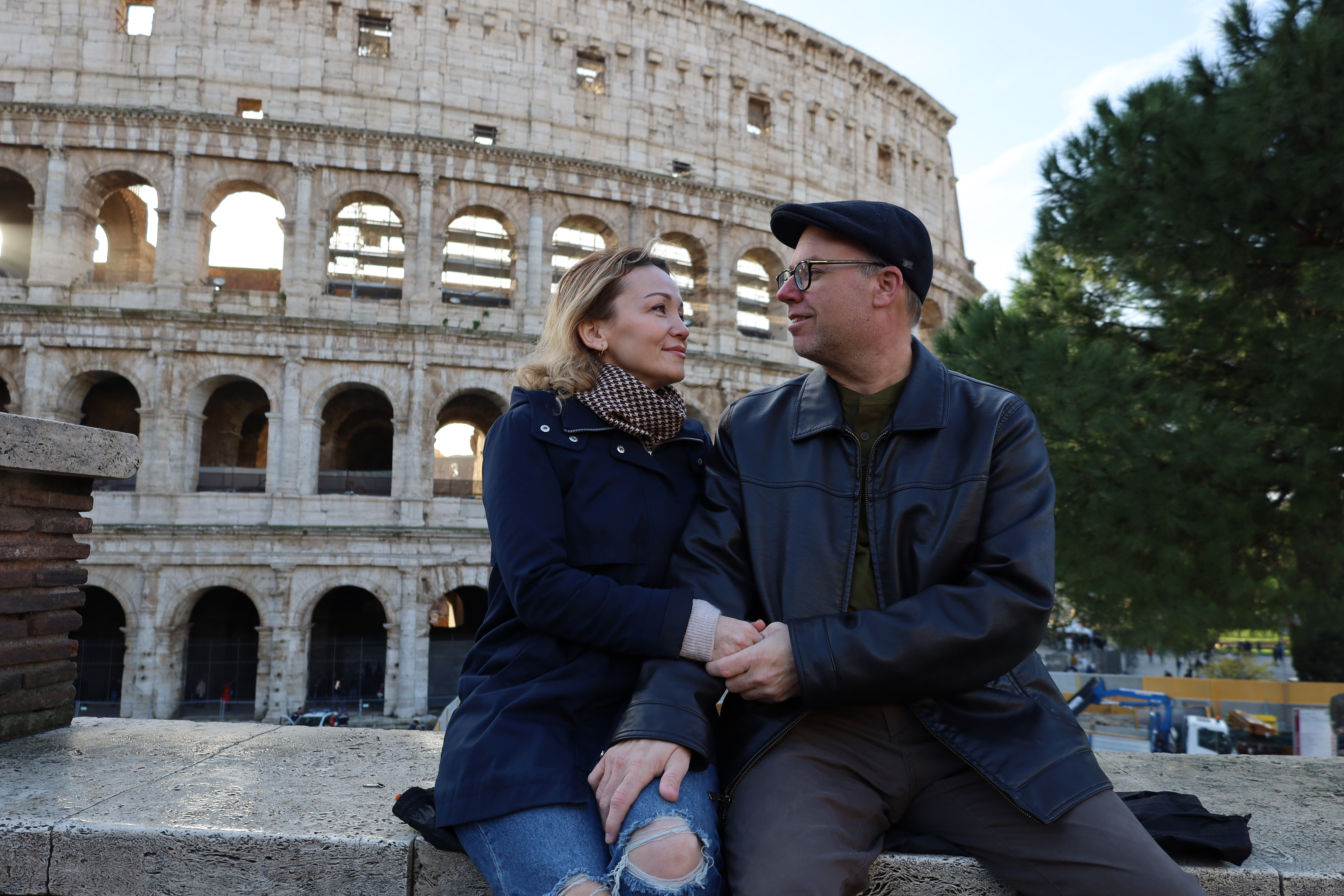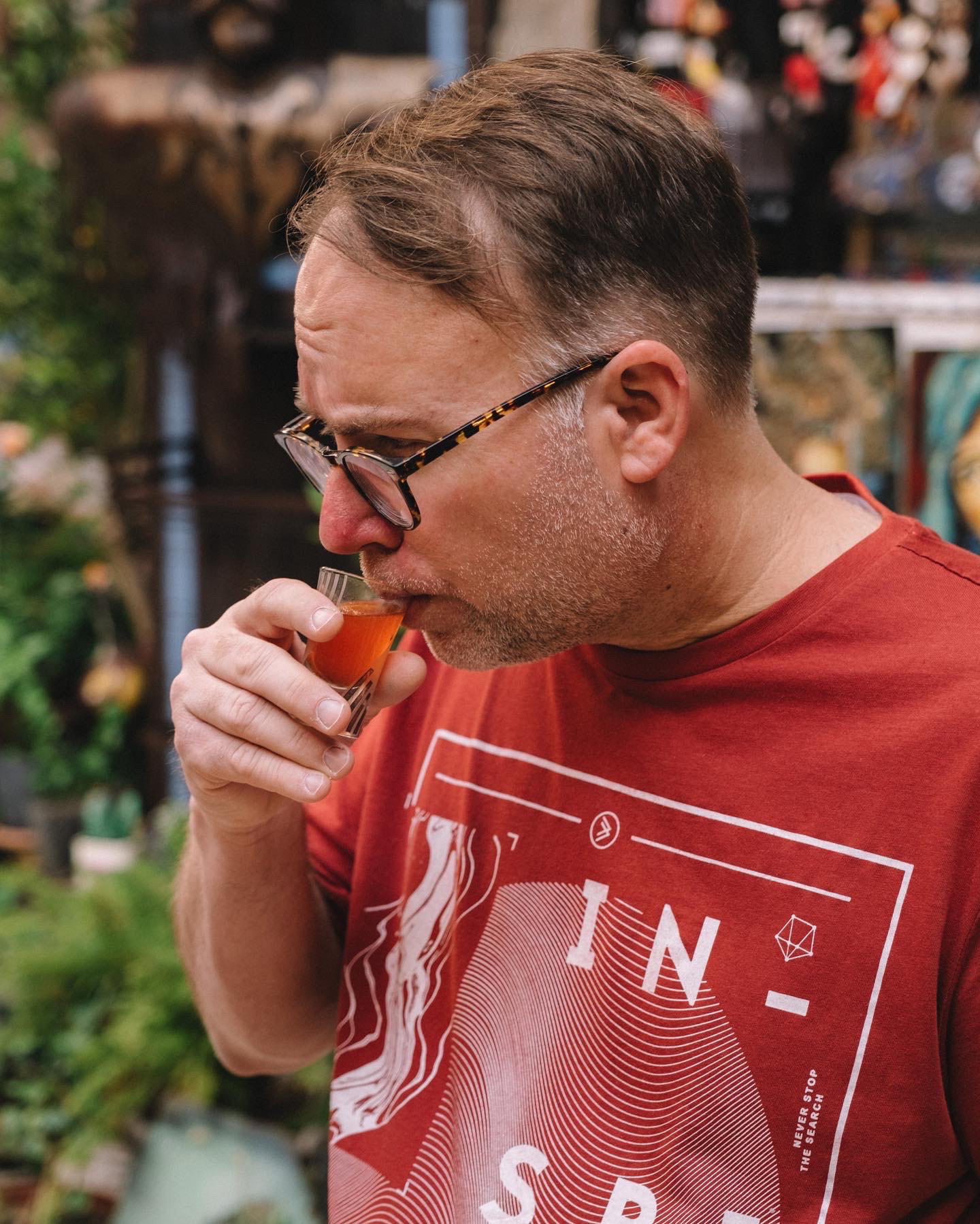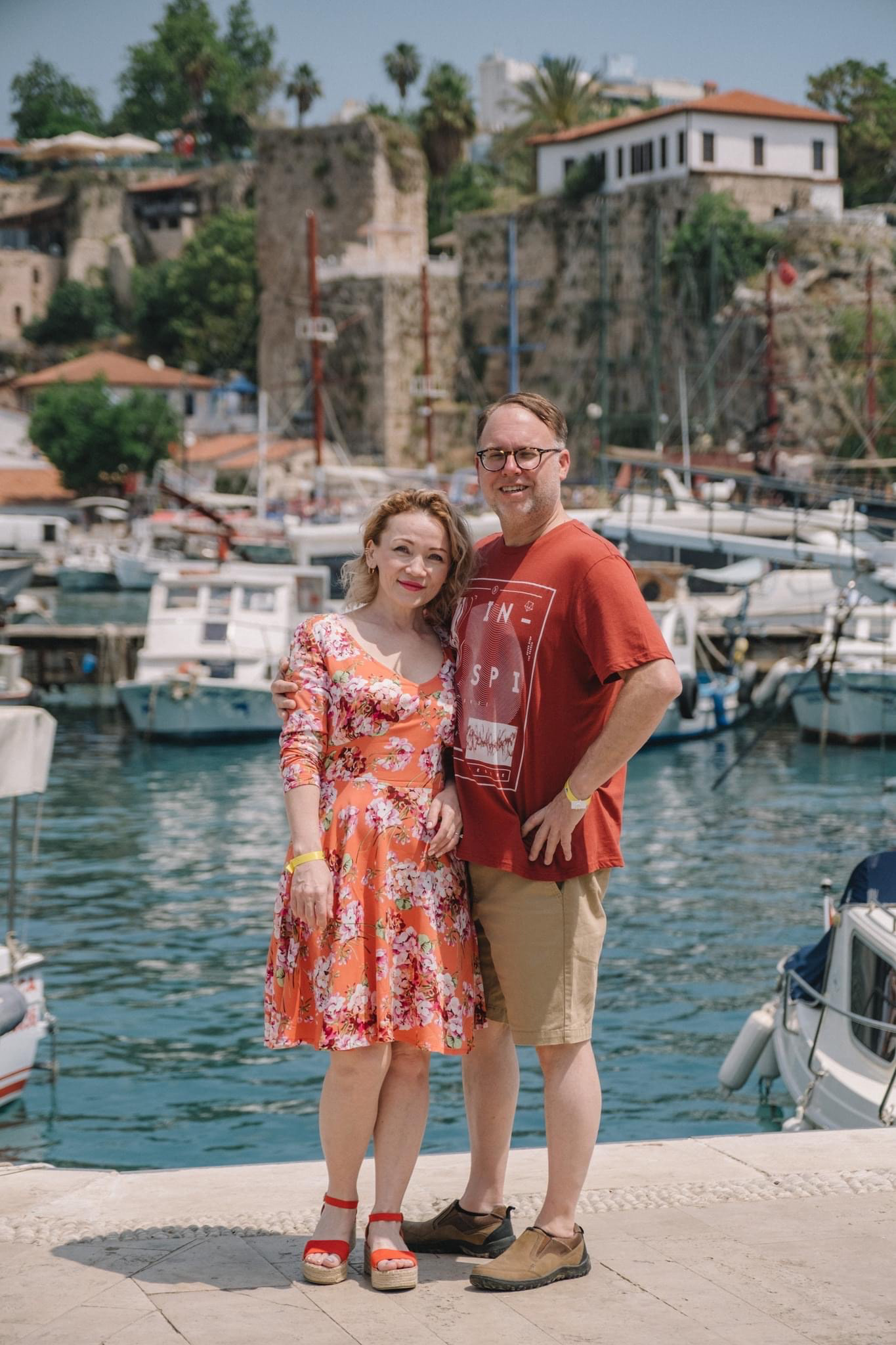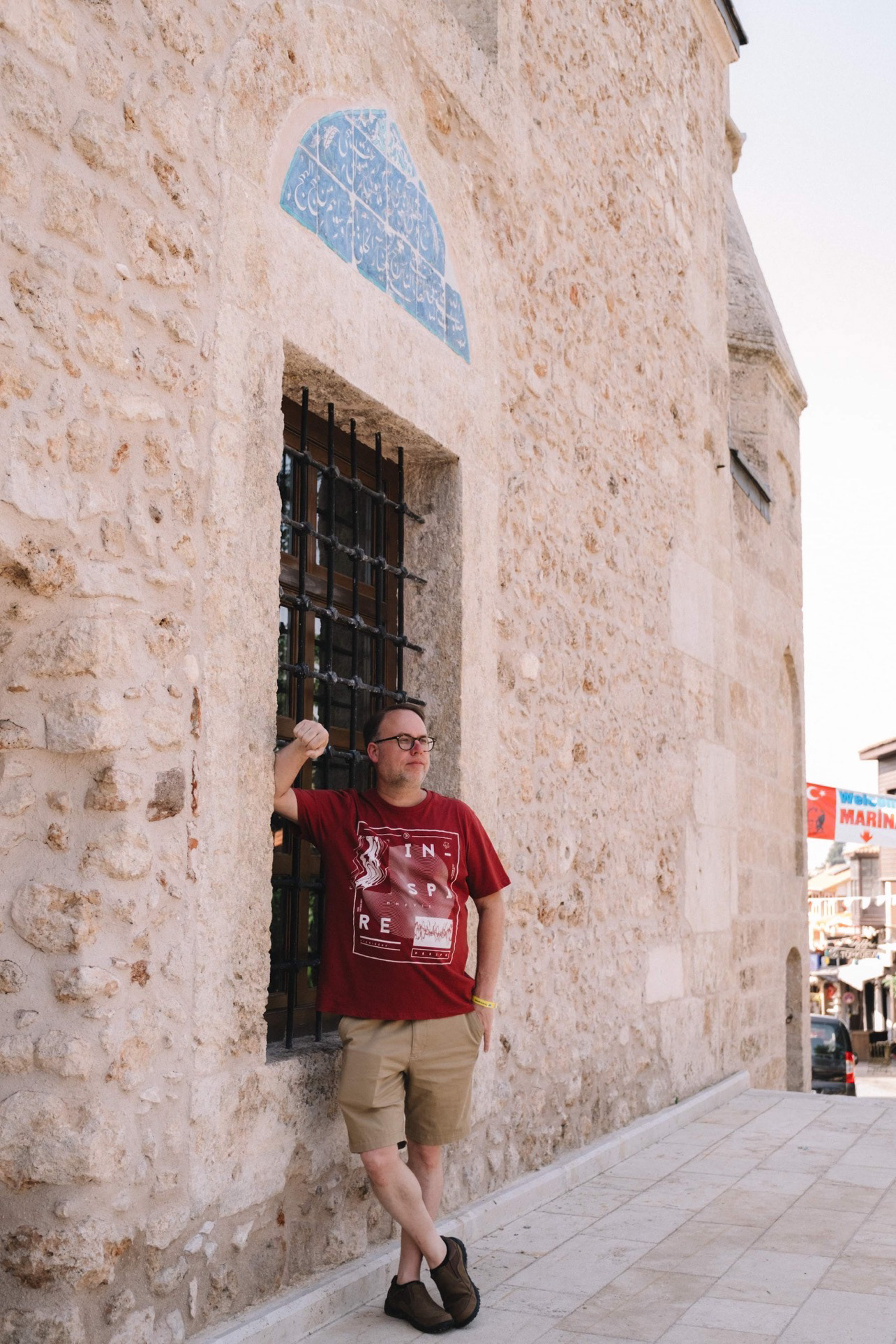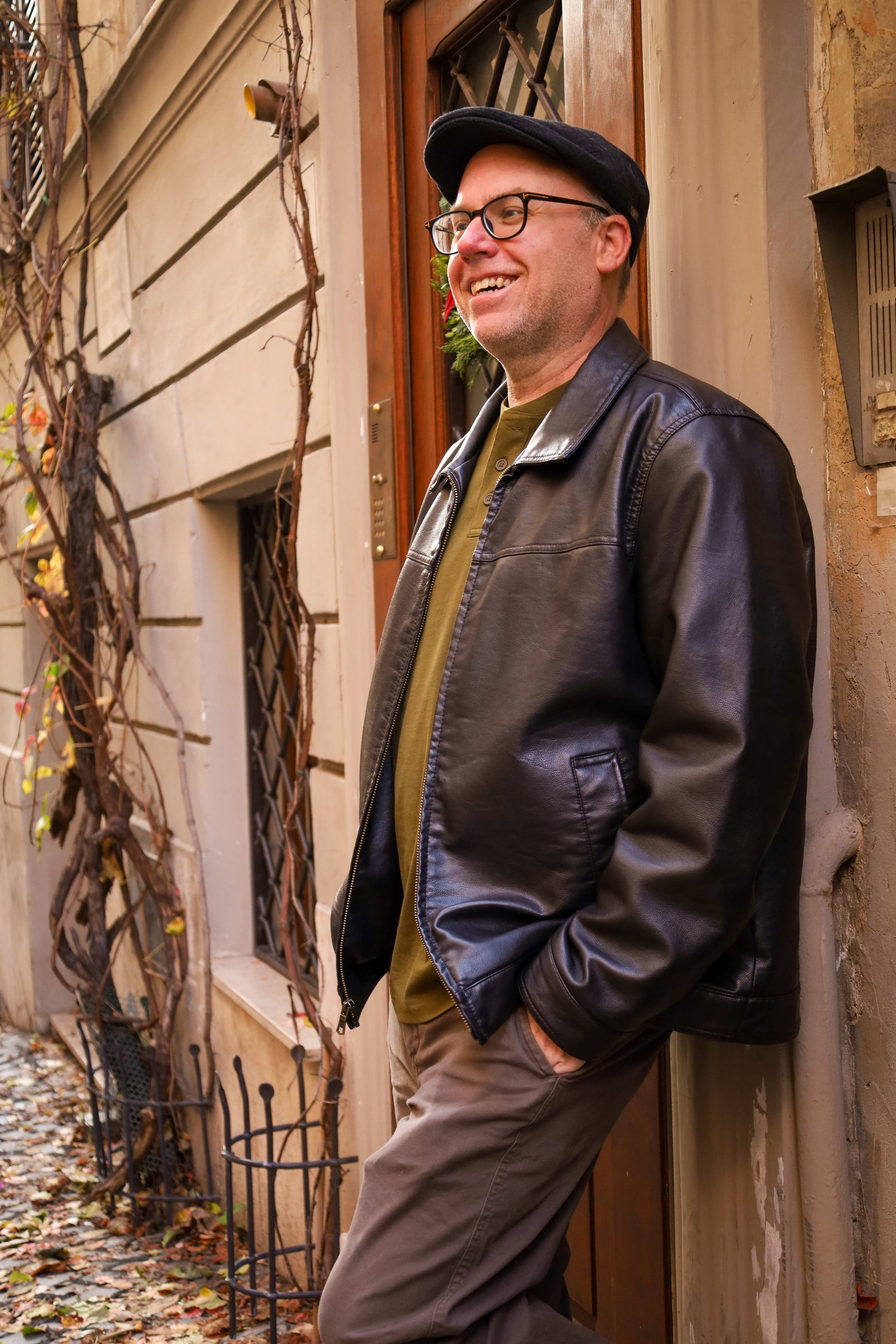 Hi, I'm Robert Tomlinson, a graphic designer with over 20 years of experience in the field. I started my design journey at Penn College, where I studied a wide range of design topics, from Two-Dimensional Design to Computer Graphics. Since then, I've worked on various projects and gained expertise in branding, packaging, typography, and more.
In recent years, I've also explored my passion for playing cards and tarot cards. I've designed and produced several decks, including the Titanic and Global Unrest, and created unique tarot sets like the Oz Tarot and Titanic Tarot. These projects have allowed me to combine my love for design with my interest in storytelling and symbolism.
My travels around the world have also influenced my work. I've visited many countries and studied their design styles, which I've incorporated into my own style. I believe that design is a universal language that can connect people across cultures, and I strive to create designs that resonate with diverse audiences.
In addition to my work as a graphic designer, I'm also a proud parent of two adult children and a fiancé to my partner, whom I met in Russia. I've worked as a senior graphic designer for Stephen Donnelly & Associates and a marketing manager for Flynn Energy, where I've honed my skills in creating effective visual communication. Whether I'm designing a logo, a website, or a deck of cards, I approach each project with passion, creativity, and attention to detail.